"St Louis of the French & the Contarelli Chapel"
Past Live Lecture on November 29th 2021 with Sara Magister
Come and Discover:
_________________
Where do the French pray, and meet their compatriots in Rome?
What is a "National church"? And did you know that in Rome there are almost seventy national churches of foreign countries, in addition to the ones related to the Italian regions?
Join a lecture on the most important of the French National churches in Rome: St. Louis of the French. Still the point of reference for the French community in the Eternal city, it had been the center of the diplomatic relations between France and the Popes, and an amazing temple of art and faith.
Thanks to the masterpieces of the mannerist roman and venetian artists, of Domenichino, Caravaggio and of one of the few she-architects and artist of the history, it is possible to catch in one glance the transformation of the art language from the late Renaissance to the most triumphal baroque.
The lecture has been recorded for you!
If you have any problems or questions don't hesitate to contact us at: [email protected]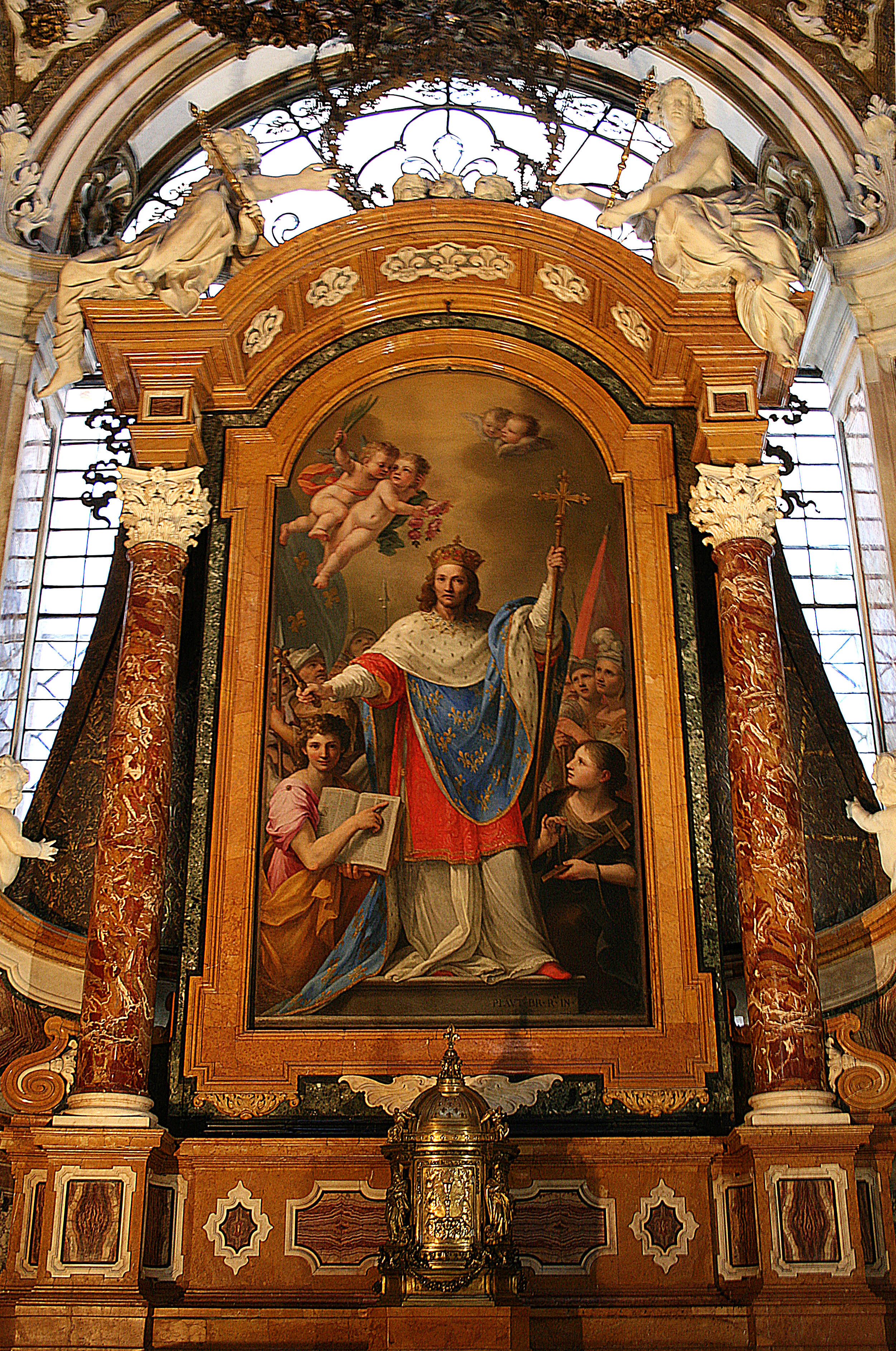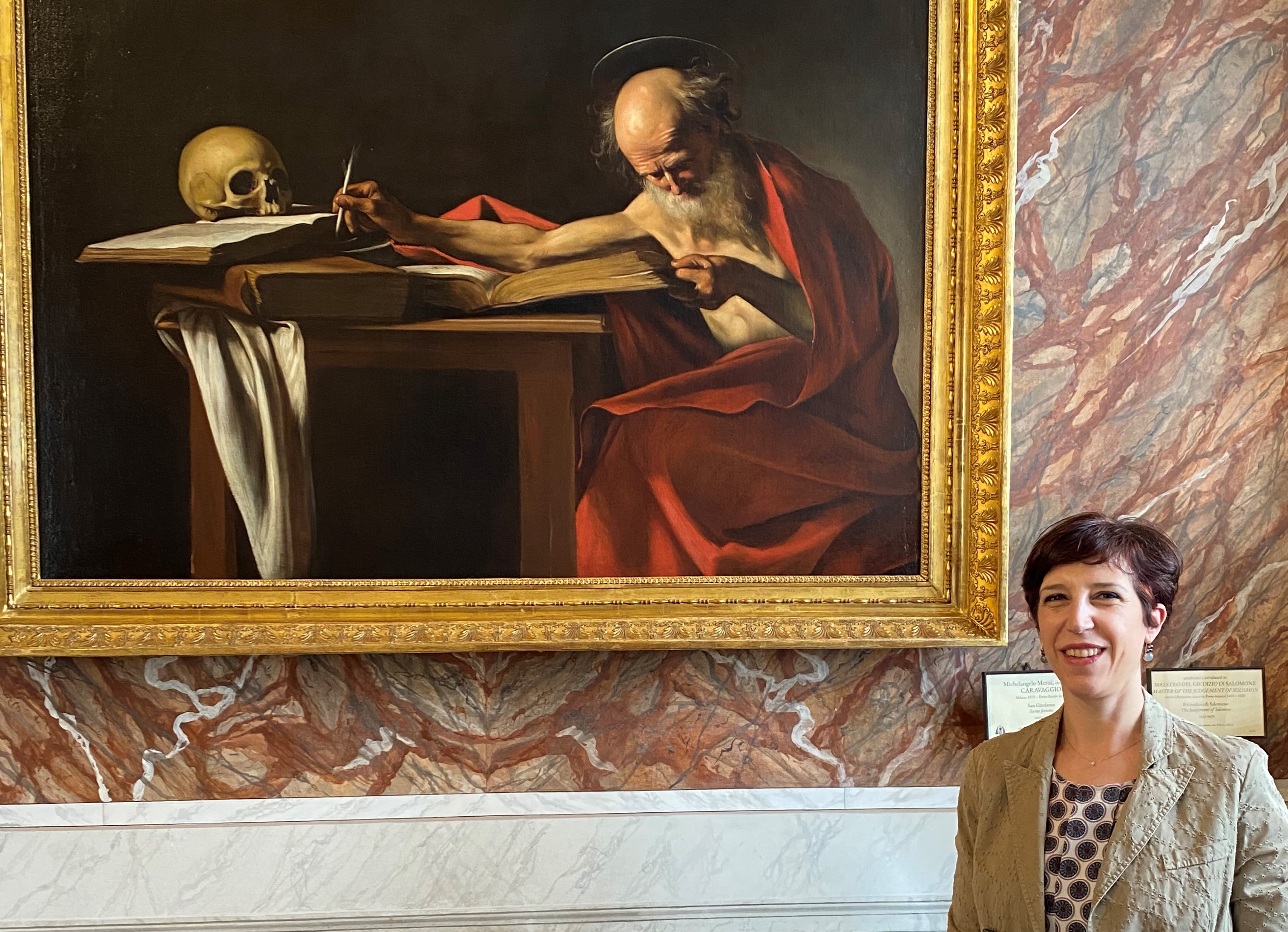 is an art historian with doctoral degrees in modern art history and classical antiquities. She is an expert on the statue collection of Pope Julius II, the founder of the Vatican Museums and her book on the subject is a point of reference world-wide. Caravaggio, however swept her off her feet, and she has recently published a book on his paintings in the church of St. Louis of the French. Sara has a special skill in taking serious historical research and turning it into fun, interesting insights for the general public. She has hosted programs on art for Italian television and is didactic consultant for the Vatican Museums, and is our resident art history celebrity!
Check your inbox to confirm your subscription