"Made in Italy: Art & Fashion in Renaissance Northern Italy"
Web Lecture on March 10th at 3pm ET
with Sara Magister
Come and Discover:
_________________
the roots of Made in Italy which date back to the Renaissance time, and have a lot to do with Milan, Venice, Leonardo da Vinci's engineering, and also with the symbolism and the laws that regulated the use of specific fabrics, velvets, silk satin and outfits.
Using the lents of fashion, we will discover new and unexpected keys for approaching the Renaissance art and portraiture of Northern Italy, and the past and actual Milanese's leadership in fashion and style. And also how unexpected and deeper meanings come out, once we connect the masterpieces of Savoldo, Moroni, Lotto, and Titian, with the fabrics business, the habits, and the sumptuary and social laws popular in Lombardy and Venice.
That is the background in which Caravaggio was born and trained, and that is the reason why the lents of fashion will bring us to discover deeper narrative messages, in his impressive mastery and skills in describing laces, outfits, embroideries, and fabric textures in the his amazing art.
The lecture has been recorded for you!
If you have any problems or questions don't hesitate to contact us at: [email protected]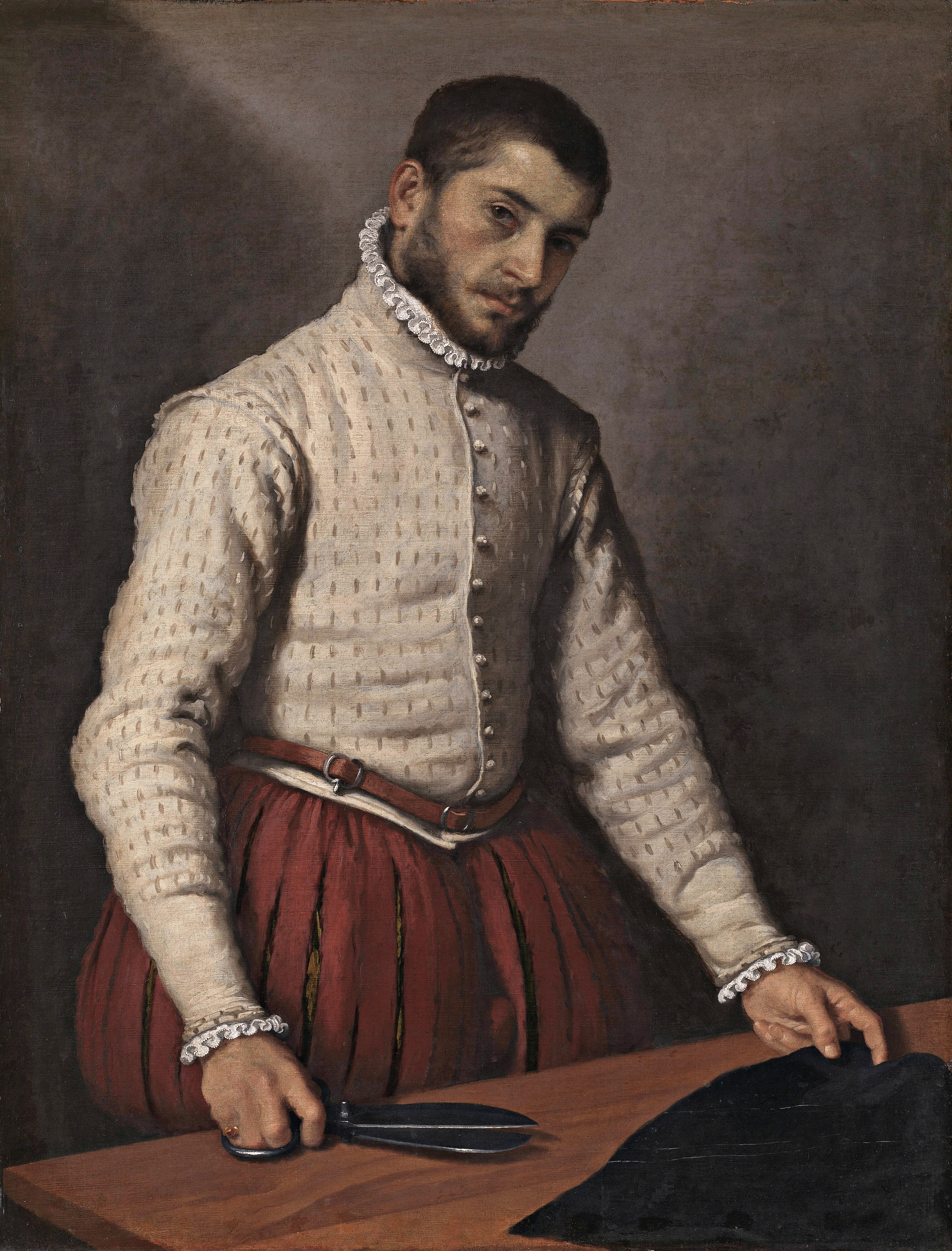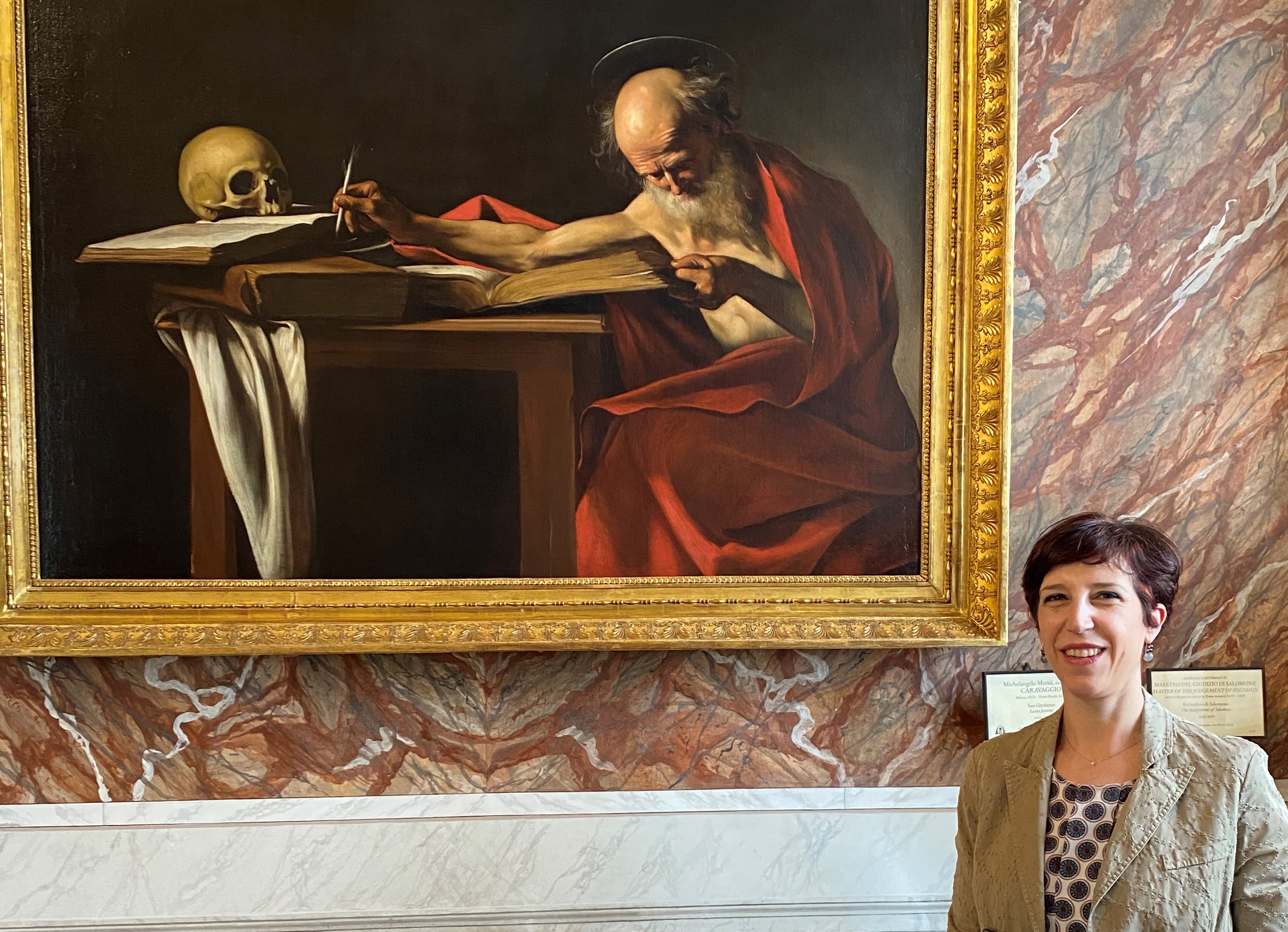 is an art historian with doctoral degrees in modern art history and classical antiquities. She is an expert on the statue collection of Pope Julius II, the founder of the Vatican Museums and her book on the subject is a point of reference world-wide. Caravaggio, however swept her off her feet, and she has recently published a book on his paintings in the church of St. Louis of the French. Sara has a special skill in taking serious historical research and turning it into fun, interesting insights for the general public. She has hosted programs on art for Italian television and is didactic consultant for the Vatican Museums, and is our resident art history celebrity!