"Sanctuary of Divine Love: The Sixth of the Seven Station Churches of Rome"





Past Live Lecture April 3d 2023 with Francesca Barberini
Come and Discover:
_________________
Located 15 kilometers from the city center of Rome, the sanctuary of the "Madonna of Divine Love" is a place less known to the general public but much loved and visited by the Romans who often go there on pilgrimage.
Worshipped by John Paul II, who had a special devotion to the Madonna, he included it among the Lenten pilgrimage churches.
In this web lecture we will take a journey through the devotion of the Romans for the Virgin Mary, recounting the long and ancient history of the sanctuary and talking about some other Marian images dearest to the citizens of Rome!

The lecture has been recorded for you!


If you have any problems or questions don't hesitate to contact us at: [email protected]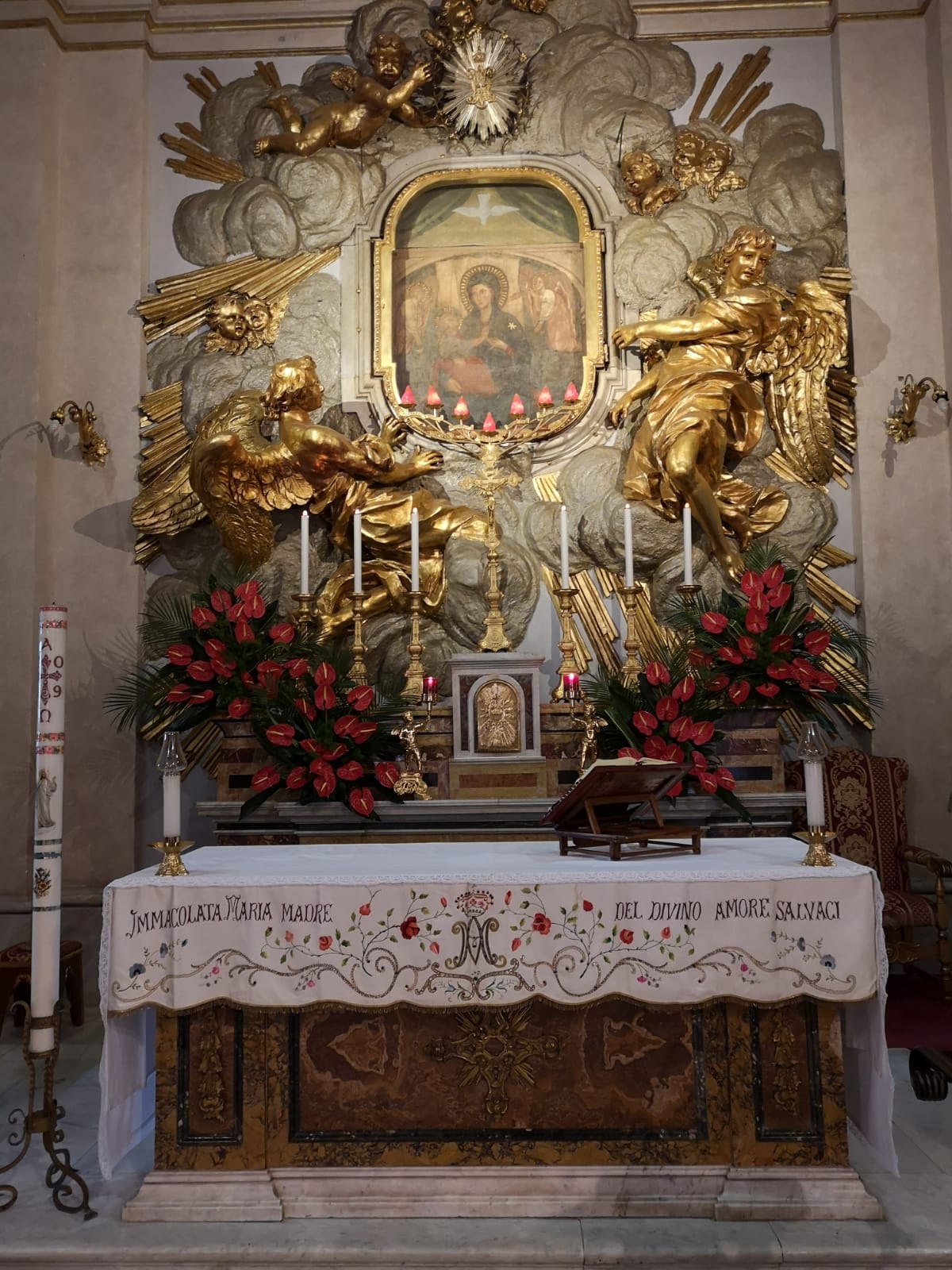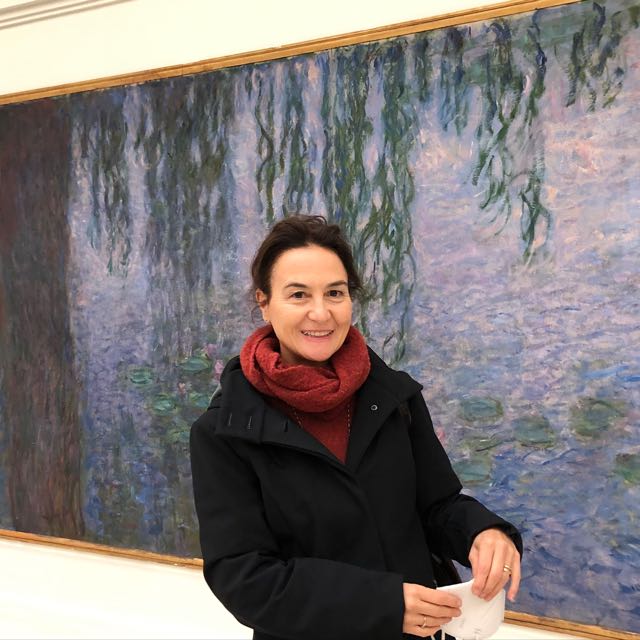 Francesca Barberini
Francesca Barberini is an art historian with a degree from the University of Rome La Sapienza, and who lives in Rome, city she truly loves. Francesca is a member of the illustrious Barberini family that produced Pope Urban VIII, who consecrated and decorated the new St Peter's Basilica. She spent several years cataloguing art religious buildings in central Italy, she began leading tours in Rome and surroundings. Her knowledge of art is, literally, encyclopedic! Although she leads tours of all the major sites in Rome, she loves leading tours in Roman palaces focusing on the way people use to live in the "Palazzi" and the way their collections of art where "used" in daily life, expressing the ideas of the family and is completing a book on the subject. She also loves leading tours in roman churches showing the way art has been the best medium to express deep ideas and concepts of their time. With Francesca, context is key!

Check your inbox to confirm your subscription