"
Picturing Heaven: Images of Ecstasy in Baroque Art
"
Past Live Lecture on September 1st 2021 with Liz Lev.
Come and Discover:
_________________
The 17th century saw all of Europe at war, societies rocked by upheaval and the questioning of long-held truths.Yet despite the portents of disaster, Rome succeeded in producing some of the most uplifting images in the history of art.
Heavenly visions and ecstatic encounters materialized over altars, on ceilings and in public pageants engulfing both denizens and visitors in representations of hope through beauty.
This lecture looks at the Roman response to fear, loss and suffering in unleashing the genius of Gianlorenzo Bernini, Artemisia Gentileschi, Andrea Pozzo and others to reveal the invisible glory just beyond our mortal gaze.
The lecture has been recorded for you!
If you have any problems or questions don't hesitate to contact us at: [email protected]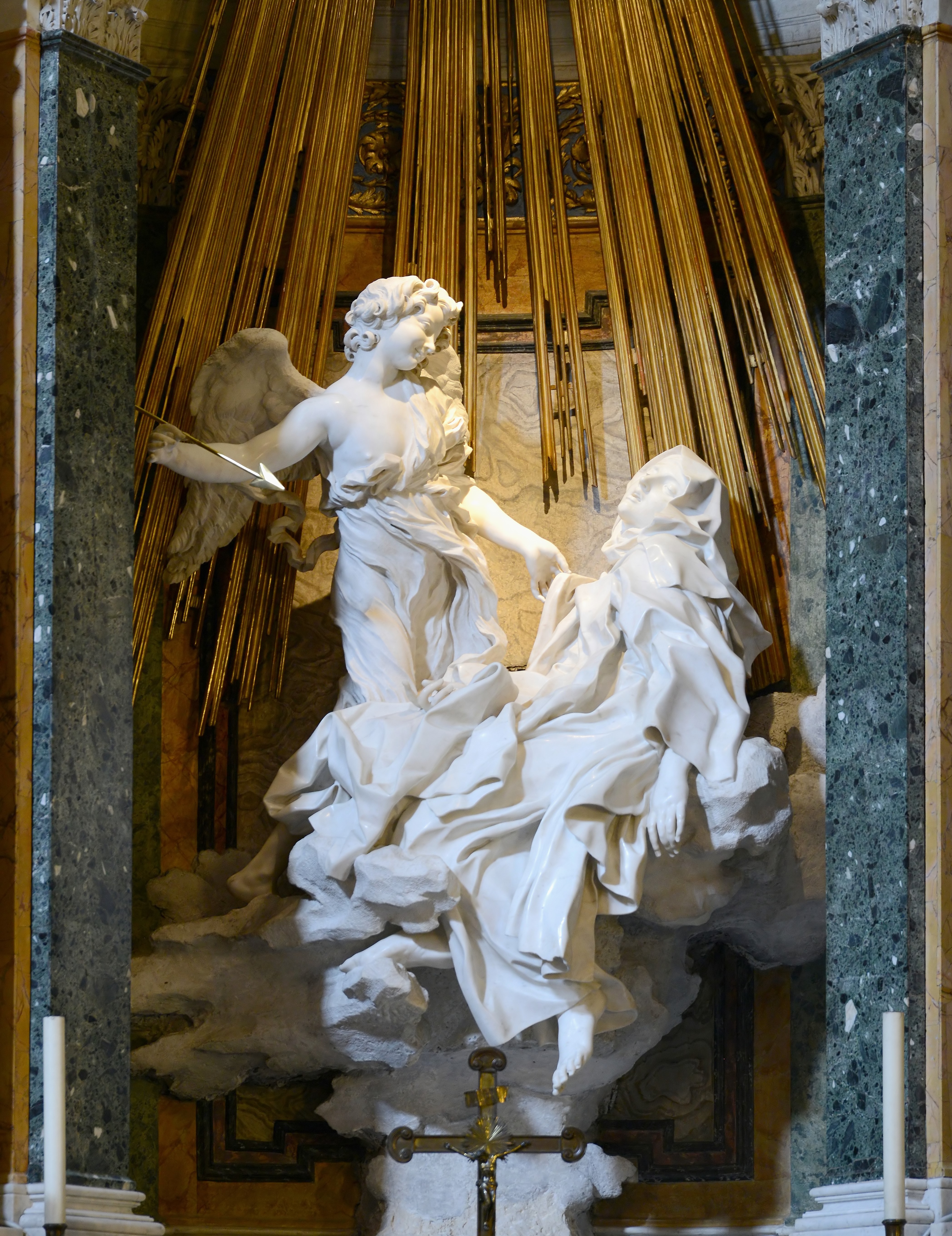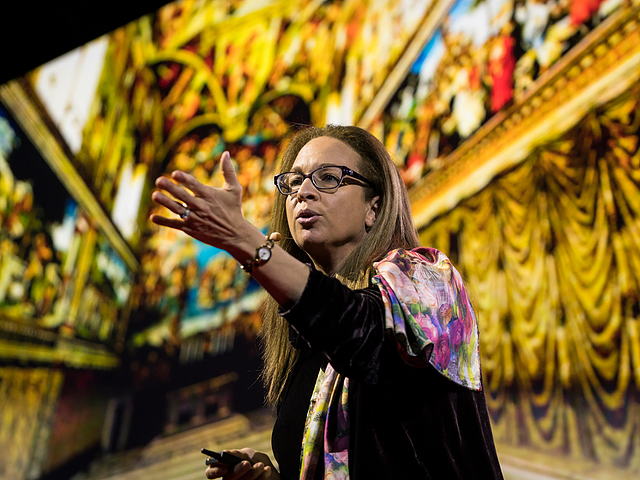 is a transplanted US art historian with degrees from University of Chicago and University of Bologna. She has been working as a guide in Rome for over 20 years and teaching at Duquesne University's Italian campus. She loves Rome, its history, art, cuisine and people and is happiest in its many churches and museums. Liz is the author of 4 books and has commented on art and the papacy for several television networks. Her latest project was hosting a radio show for BBC's Heart and Soul on Leonardo da Vinci! She is also a certified sommelier, so cheers!
Check your inbox to confirm your subscription