"Imperial Forums and Trajan Markets"
Past Live Lecture on October 11th 2021 with Livia Galante
Come and Discover:
_________________
The Imperial Forums were an extension to their better-known neighbor, the Roman Forum, the religious, political and business hearth of the city in the ancient Roman Republican Age (509 BC – 46 BC).
When Julius Caesar became Dictator of Rome, in 46 BC, the old Roman Forum was so densely built with honorary monuments, public buildings and temples, that he decided to build a new square, bearing his name at the foot of the Capitoline hill.
His example was followed by Augustus, his adoptive son, by Vespasian, Nerva and, finally, Trajan who built the largest of the five squares.
To build this monumental complex, designed by the genius architect Apollodorus from Damascus, it was necessary to remove a saddle connecting the Quirinal and Capitoline Hills... The height of the mount removed was indicated by the beautiful Column, over 100 ft high, that celebrated the two military campaigns of Trajan against the Dacians in the beginning of the II C. To support the vertical cut of the Quirinal hill,
Apollodorus from Damascus created a five levels structure, known as the "Markets of Trajan", actually, a multifunctional building, a huge part of which occupied by public offices.
The lecture has been recorded for you!
If you have any problems or questions don't hesitate to contact us at: [email protected]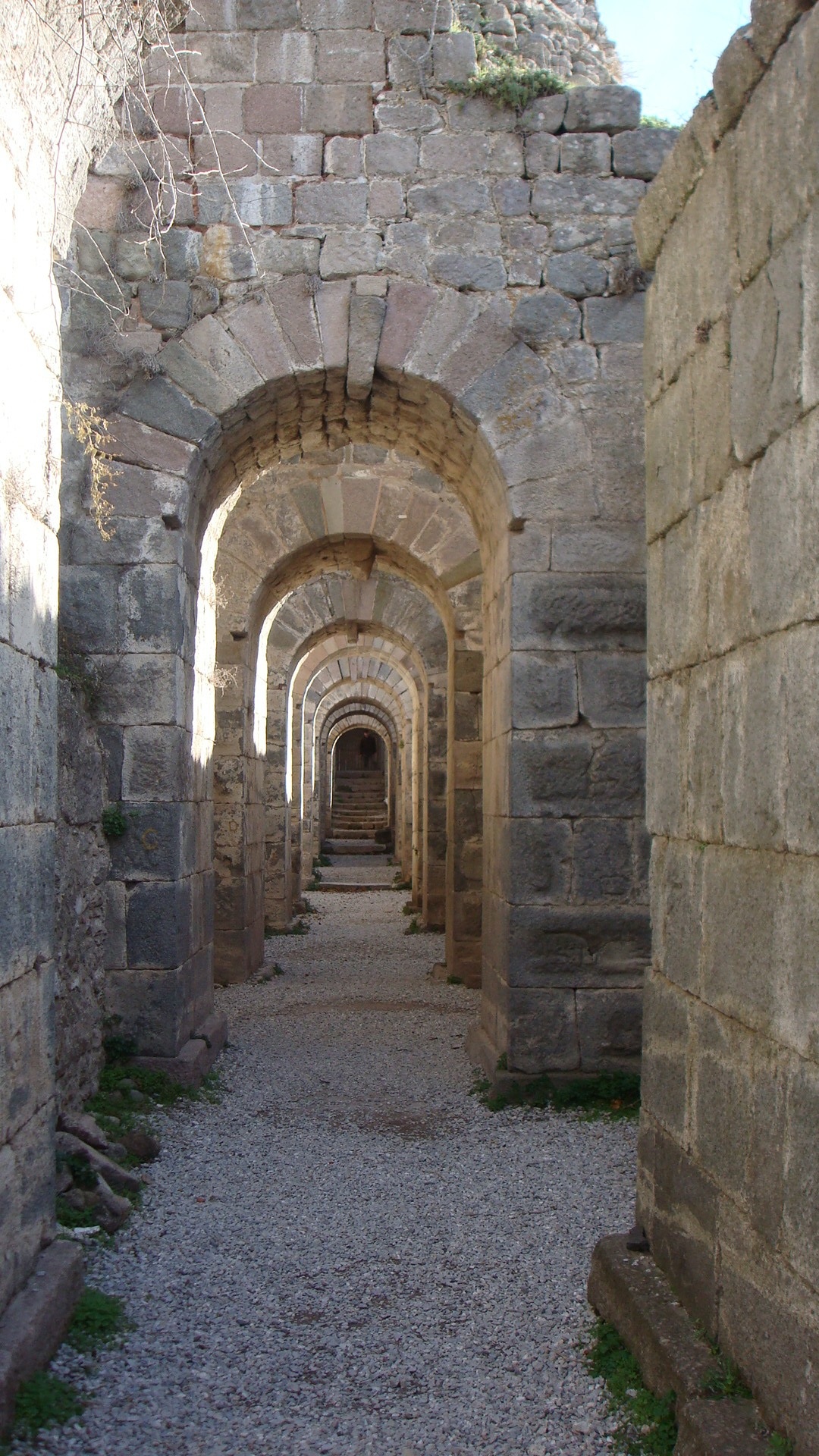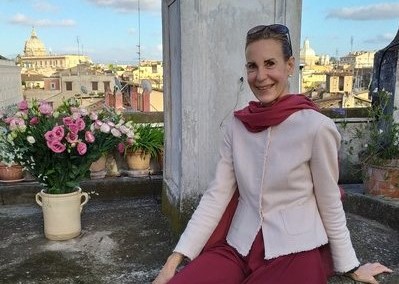 is known around town as the "Queen of Ostia" having bowled over princes, prelates, politicians and people with her love and knowledge of the ancient site. Livia has her Doctorate in archeology from La Sapienza and is exceptional at making the ancient stones come to life and recount the stories of the ancients who tread on them, the technique of the engineers who laid them and the world that circulated around them. She describes herself as, "Italian by birth, Archaeologist by education, and Tour Guide by a passion to share beauty"!.
Check your inbox to confirm your subscription