The Shadows Behind Caravaggio Lesson 2
In this course you will:
_________________
Learn how Caravaggio started out in Rome.
Follow the footstep of the unfortunate artist and his struggle to be renowned as one of the greatest painters of his time.
Meet the genius and the fool behind the men.
Trough the words of Sara Magister become enlightened by the shadows in this journey that will make you understand how every single drop of color has a precise and unique meaning.
Have all of your senses struck by the technique of the master of chiaroscuro and learn how every painting has the potential of reaching out to the subconscious.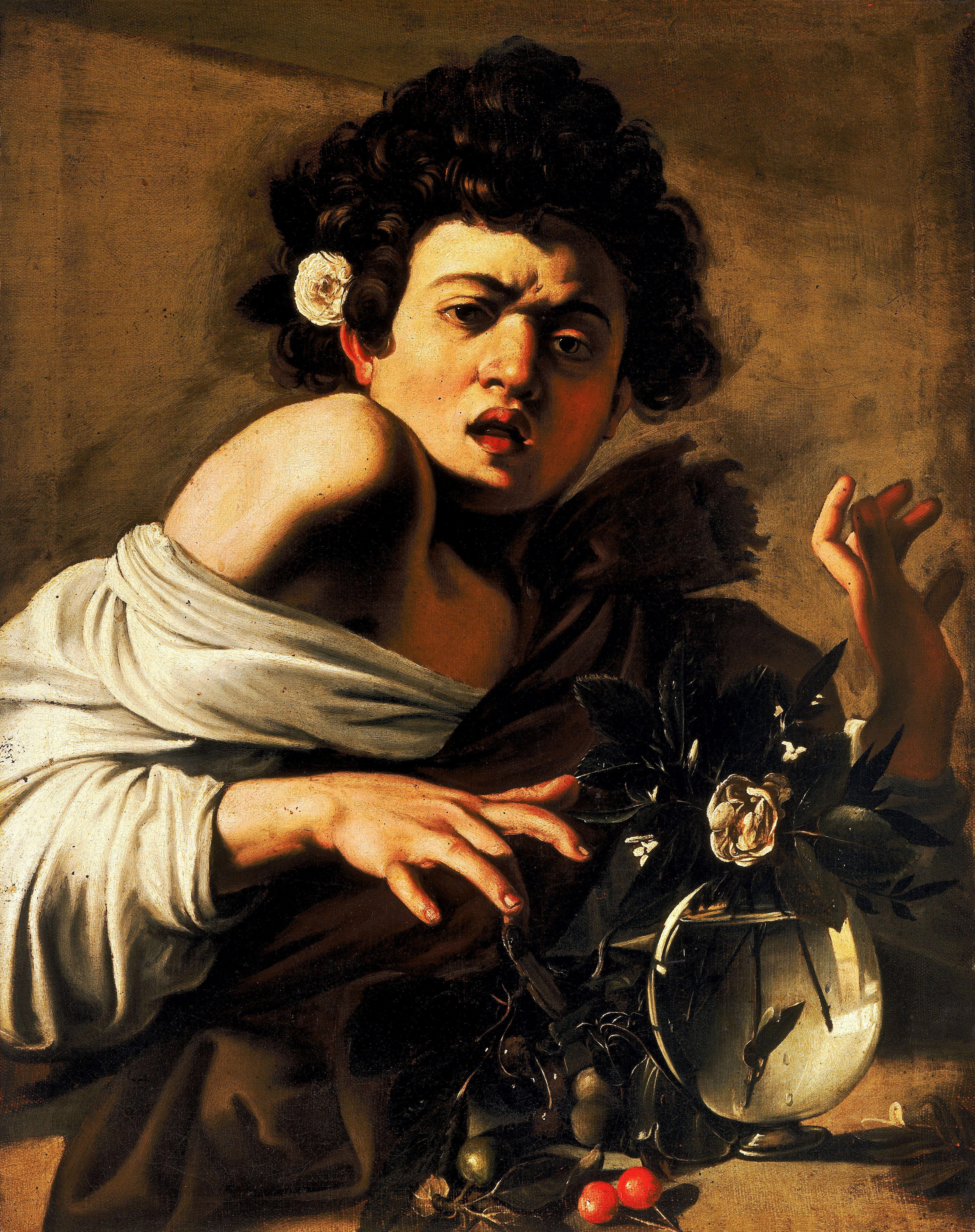 is an art historian with doctoral degrees in modern art history and classical antiquities. She is an expert on the statue collection of Pope Julius II, the founder of the Vatican Museums and her book on the subject is a point of reference world-wide. Caravaggio, however swept her off her feet, and she has recently published a book on his paintings in the church of St. Louis of the French. Sara has a special skill in taking serious historical research and turning it into fun, interesting insights for the general public. She has hosted programs on art for Italian television and is didactic consultant for the Vatican Museums, and is our resident art history celebrity!