The Shadows behind Caravaggio
Part 1
In this course you will:
_________________
- the cultural and spiritual background in which he grew up in Milan
- the mystery of the years between Milan, Venice and Rome
- the arrival of Caravaggio in Rome in 1595 and his first patrons
- the earliest sacred and profane works for the Roman Galleries and their deeper meaning
- the patronage of cardinal del Monte between music, gypsies, gamblers, ancient gods and
also saints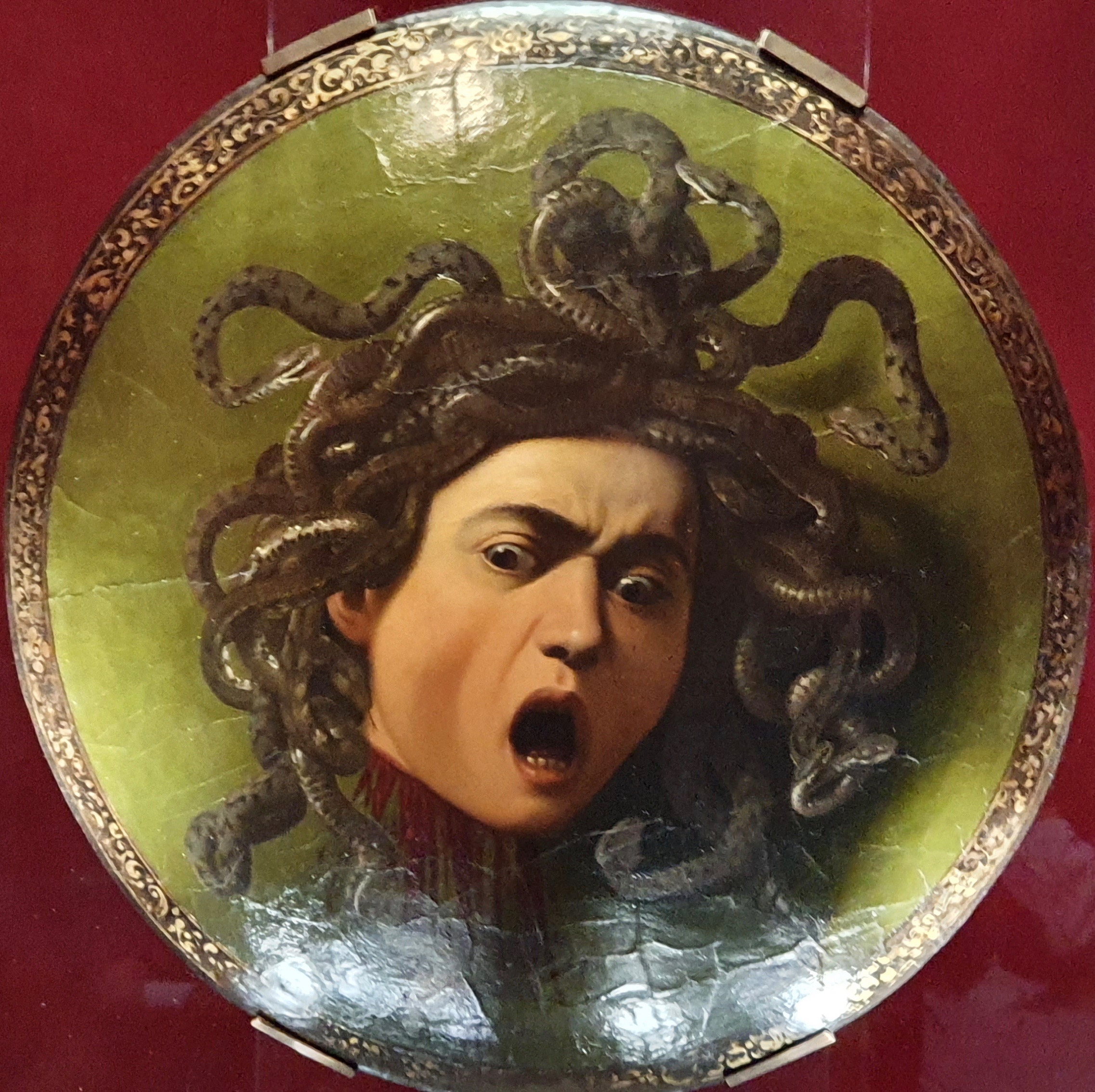 is an art historian with doctoral degrees in modern art history and classical antiquities. She is an expert on the statue collection of Pope Julius II, the founder of the Vatican Museums and her book on the subject is a point of reference world-wide. Caravaggio, however swept her off her feet, and she has recently published a book on his paintings in the church of St. Louis of the French. Sara has a special skill in taking serious historical research and turning it into fun, interesting insights for the general public. She has hosted programs on art for Italian television and is didactic consultant for the Vatican Museums, and is our resident art history celebrity!