Raphael vs Michelangelo Lesson 3
In this course you will:
_________________
We will finally discover how the epic battle between Michelangelo and Raphael ends!
Come see how Raphael uses the light as an actor, and the chiaroscuro to create drama as, he shows off his ability to manipulate light, dark, paint, and fresco.
We look forward to knowing who you thing is the real winner of this competition!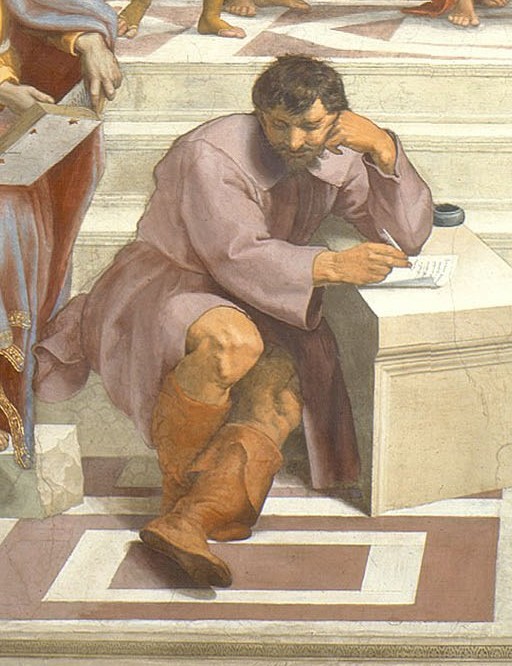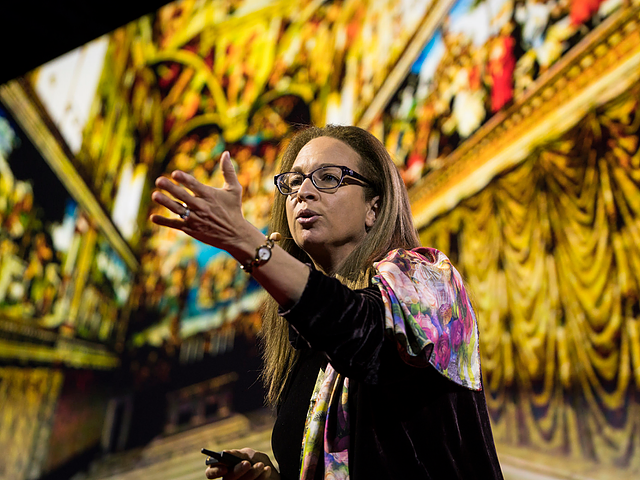 is a transplanted US art historian with degrees from University of Chicago and University of Bologna. She has been working as a guide in Rome for over 20 years and teaching at Duquesne University's Italian campus. She loves Rome, its history, art, cuisine and people and is happiest in its many churches and museums. Liz is the author of 4 books and has commented on art and the papacy for several television networks. Her latest project was hosting a radio show for BBC's Heart and Soul on Leonardo da Vinci! She is also a certified sommelier, so cheers!