"Advent in Art - The Time of Expectant Waiting"
Past Live Lecture on December 13th 2021 with Liz Lev
Come and Discover:
_________________
the glories of Advent in Art.
Take a journey through images which will lead you to the joyful event of the Nativity.
Prepare for Christmas with beautiful art, while reflecting on the meaning of Advent. From the earliest Christian images to modern takes, this lecture will embrace the joy of this wonderful season through painting, sculpture, reflection and music!
Take an hour out of shopping, baking or stressing and contemplate the real meaning of Christmas through beauty.
The lecture has been recorded for you!
If you have any problems or questions don't hesitate to contact us at: [email protected]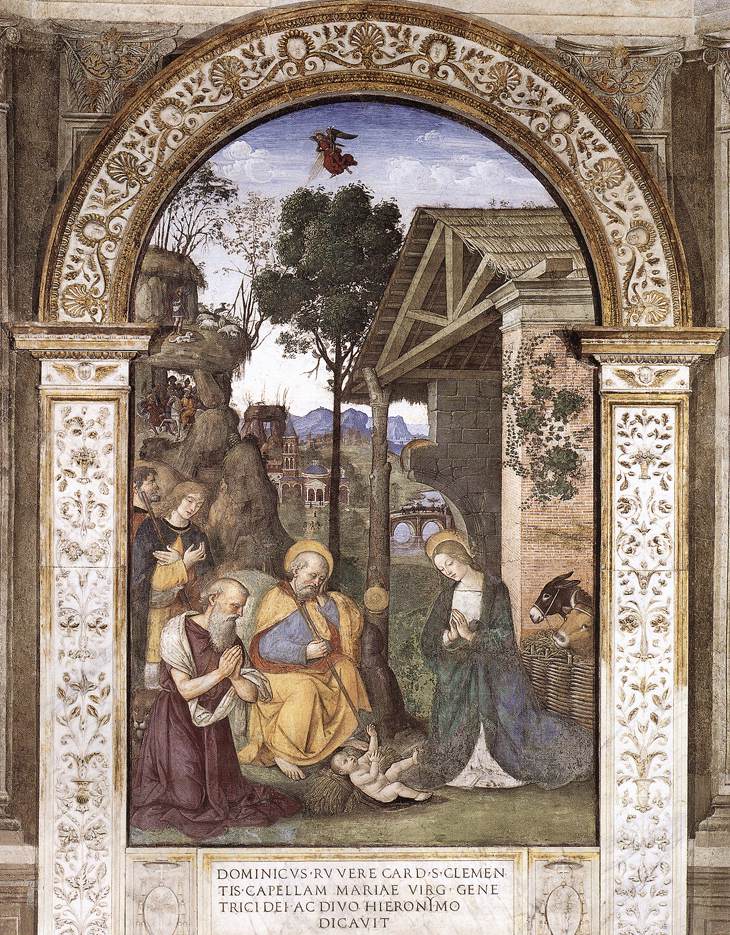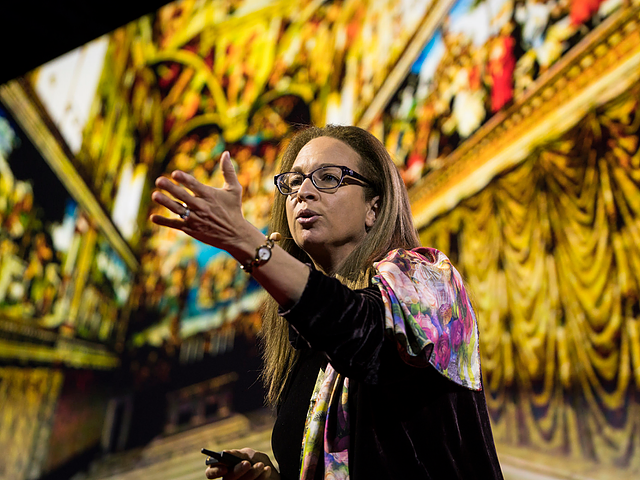 is a transplanted US art historian with degrees from University of Chicago and University of Bologna. She has been working as a guide in Rome for over 20 years and teaching at Duquesne University's Italian campus. She loves Rome, its history, art, cuisine and people and is happiest in its many churches and museums. Liz is the author of 4 books and has commented on art and the papacy for several television networks. Her latest project was hosting a radio show for BBC's Heart and Soul on Leonardo da Vinci! She is also a certified sommelier, so cheers!